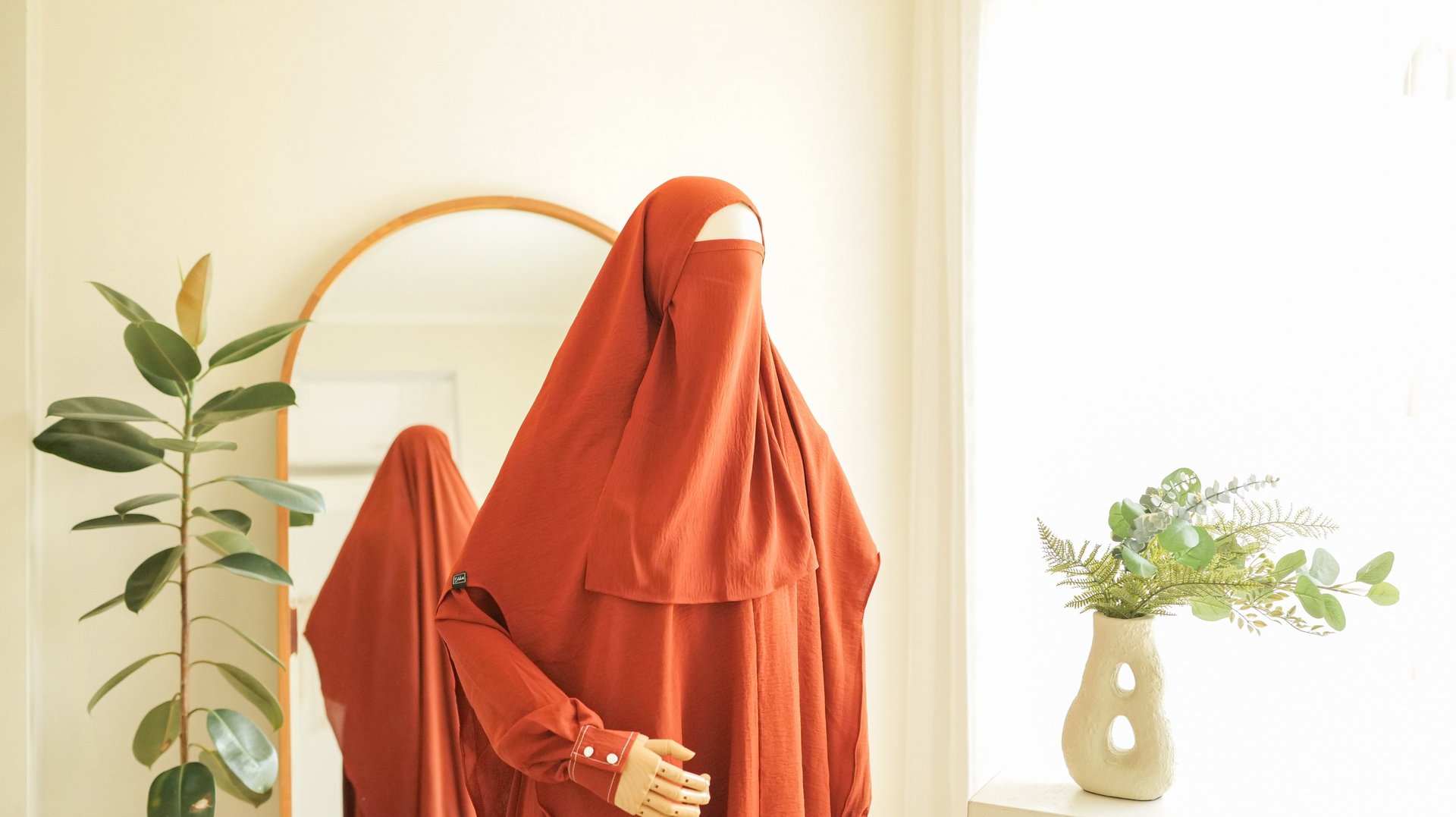 We Are Your Daily Syar'i Attire
From intricately embroidered abayas to beautifully tailored hijabs, their clothing exemplifies a harmonious fusion of tradition and modernity.
Mafaazaa has become a go-to brand for individuals looking for stylish and contemporary Muslim attire.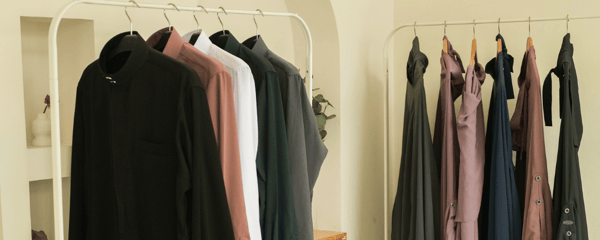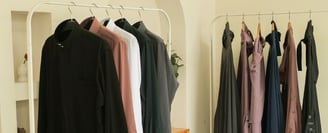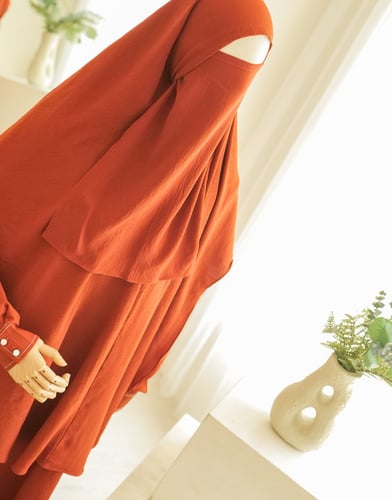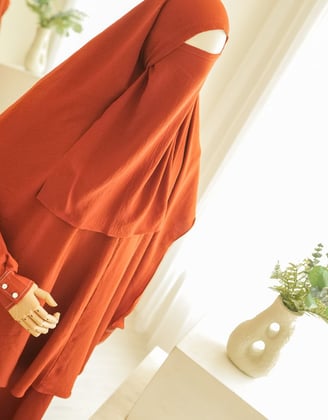 Mafaazaa ensures that its customers can find the perfect outfit that aligns with their faith and personal style.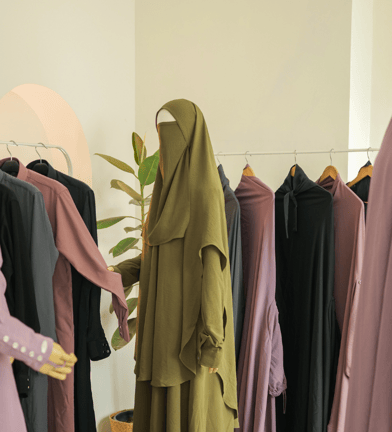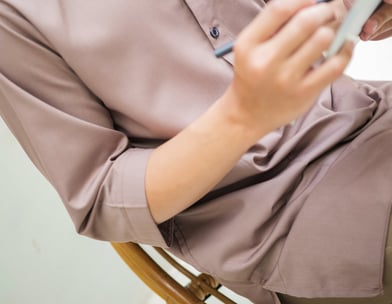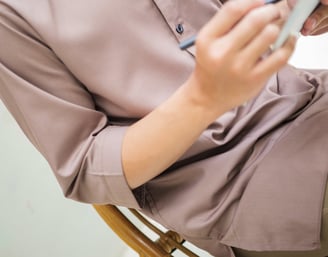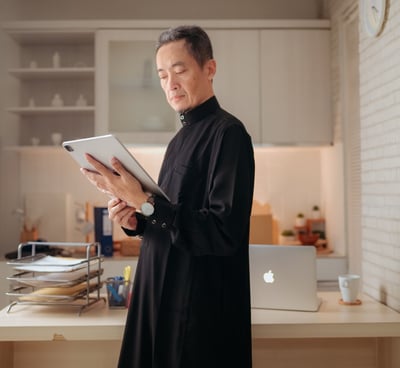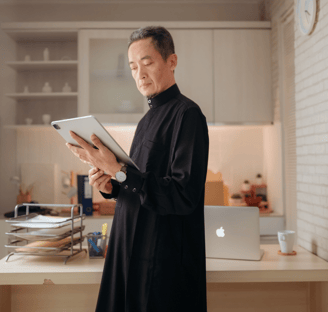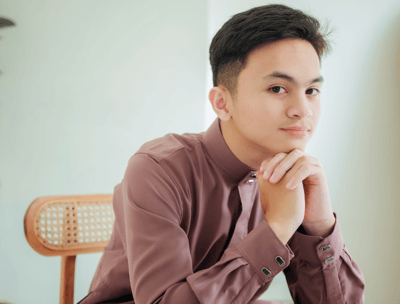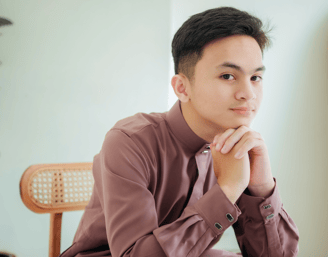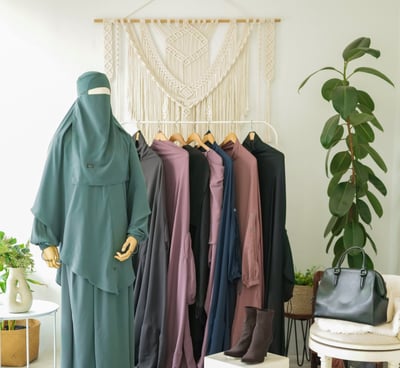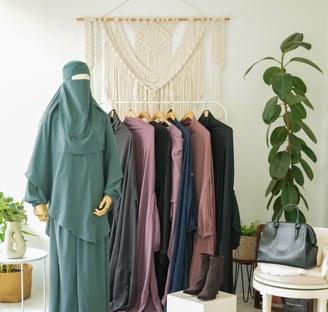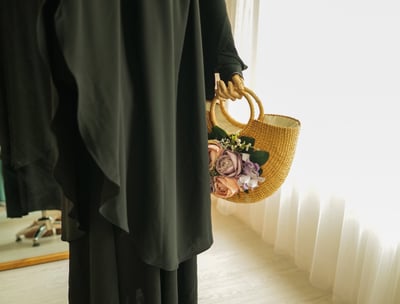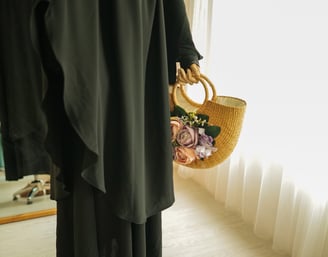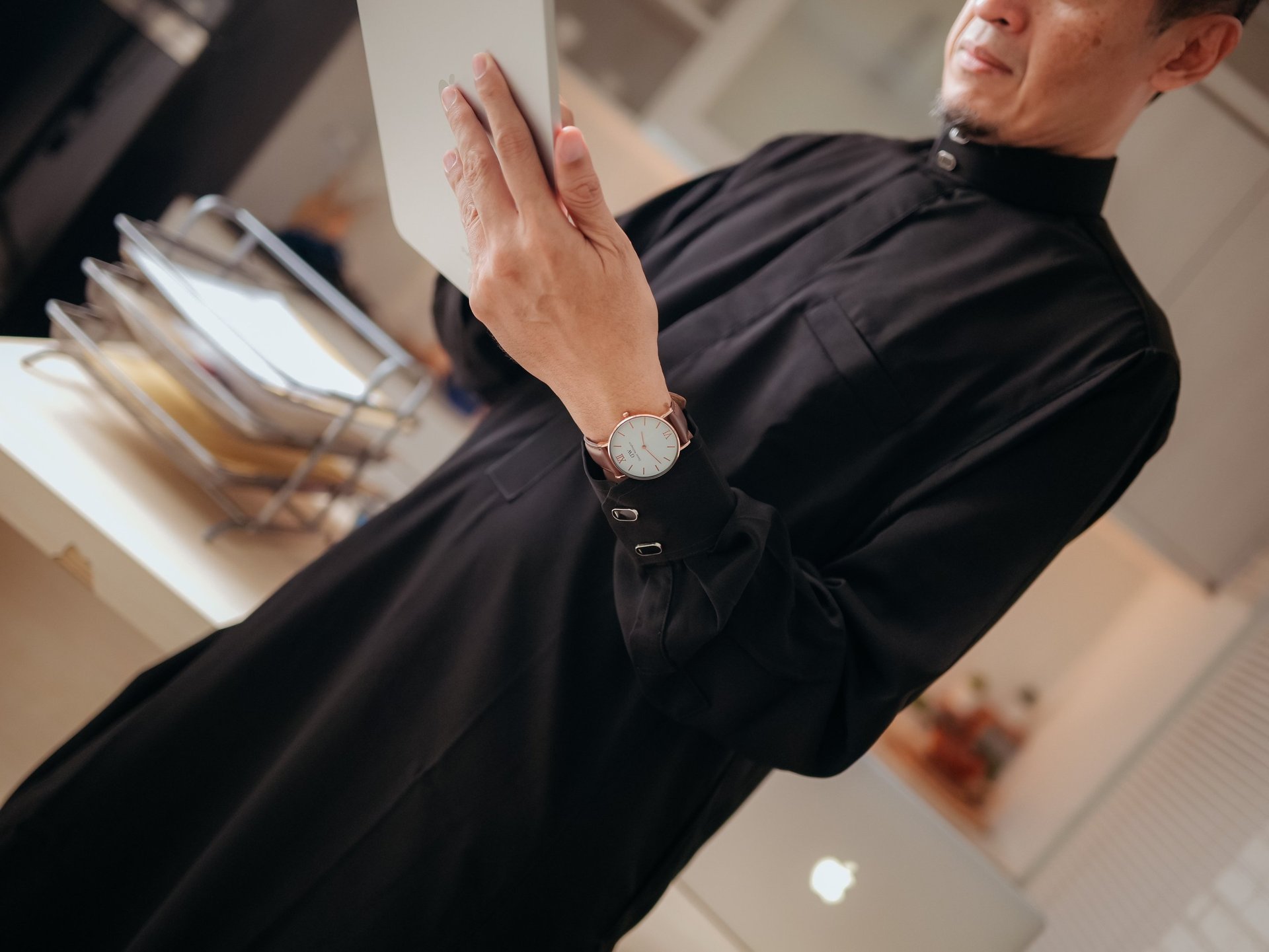 Design is a timeless craft.

Whether for everyday wear or special occasions, Mafaazaa caters to the diverse needs and preferences of the Muslim community, allowing individuals to express their faith while embracing modern fashion trends.
We make for casual wear, formal attire, or accessories to complete your outfit, Mafaazaa has got you covered.
19 Cecil Street, #04-00, Singapore 049704